Build your capacity to innovate
& make an impact that sustains
Cultivate creative confidence, encourage entrepreneurial dare, empathise with your stakeholders, learn to identify assets, and work together for sustainable solutions!
Be your own curator from our suite of offerings, or opt for the whole package for a comprehensive training in an entrepreneurial approach to social impact.
course highlights
Find out how design can make an impact.
Work side-by-side with skilled artisans in the jewellery design process, and collaborate to witness your designs come to life
Learn about and participate in the design and retail process from start to finish - from ideation, to prototyping, marketing and distribution
Engage with social enterprises from a variety of sectors; be inspired by the creativity, heart and passion of individuals who've dedicated their careers to changing the world for the better
Experience and appreciate the fullness of Cambodian culture and hospitality, while also learning about the country's complex history and visiting several national treasures.
Saught may even include the winning team's designs in their collection!
For maximum impact, students will receive pre-trip guidance on jewellery design and start brainstorming on possible designs up to 5 weeks before the start of the course and submit initial proposals before the course starts. Students MUST be committed to submitting this initial proposal so that the course can be completed within the 8 days in Cambodia.
Course fees
INFORMATION ON COURSE FEES ARE AVAILABLE THROUGH PARTNER SCHOOLS, OR EMAIL US TO FIND OUT MORE
Fees typically include the following:
Accommodation & meals (we make socially and environmentally responsible choices as far as possible!)
Transport (including flights and airport transfers)
Entrance fees for attractions
Course materials
Insurance cover
Engaging experts & 24/7 experienced facilitators
Your investment in our courses also enables Skillseed to further our social mission by empowering local communities through employment or job creation. It also goes towards course development (we do intensive consultations with key organisations and conduct project site visits!) and provides opportunities for course alumni to further develop their skills and passions with us or our partner organisations.
eligibility
THIS COURSE IS FOR YOU IF YOU...
Are at least 15 years of age and in good health
Have no strict vegan diet requirements or severe allergies or debilitating allergies, and don't require prescription medicine that requires constant refrigeration
Are fluent in English (written & spoken)
Passionate about design and social enterprise!
SIGN ME UP!
Drop us an email if you are an educator, or talk to your school's Experiential Learning/VIA co-ordinator if you are a student!
Don't fall into either category or just want to know more? Email us and we'll get back to you as soon as we can.
On Participants
In the June 2015 iteration of Design for Good, 100% of the designs produced by the participants were produced by Saught as part of our school partner's alumni gift catalogue. Check out how participants described their experiences in their own words:
"THIS EXPERIENCE GAVE ME A CLEARER IDEA OF WHAT IT TAKES TO BE IN THIS LINE OF 'INDUSTRY' AS WELL AS WHAT A BETTER UNDERSTANDING OF THE STEPS I WOULD HAVE TO TAKE TO GET THERE. I FELT THAT THIS TRIP REALLY "RE-FUELED" MY PASSION AS WELL AS DRIVE TO BECOME SOMEONE WHO CAN CONTRIBUTE AND MAKE A DIFFERENCE IN SOCIETY IN THE FUTURE."
100% of participants agreed that they
developed a greater sense of social responsibility

became more appreciative of cultural differences

learned/benefited from our community partners as much as community partners learned/benefited from them


On our Community Partner
In the pilot run of Design for Good in November 2014, participants collectively raised S$5985.46 through the marketing and sales campaign conducted post-trip, and contributed 2 collections - Dive and Gingko 银杏 - (see below!) to Saught's permanent catalogue: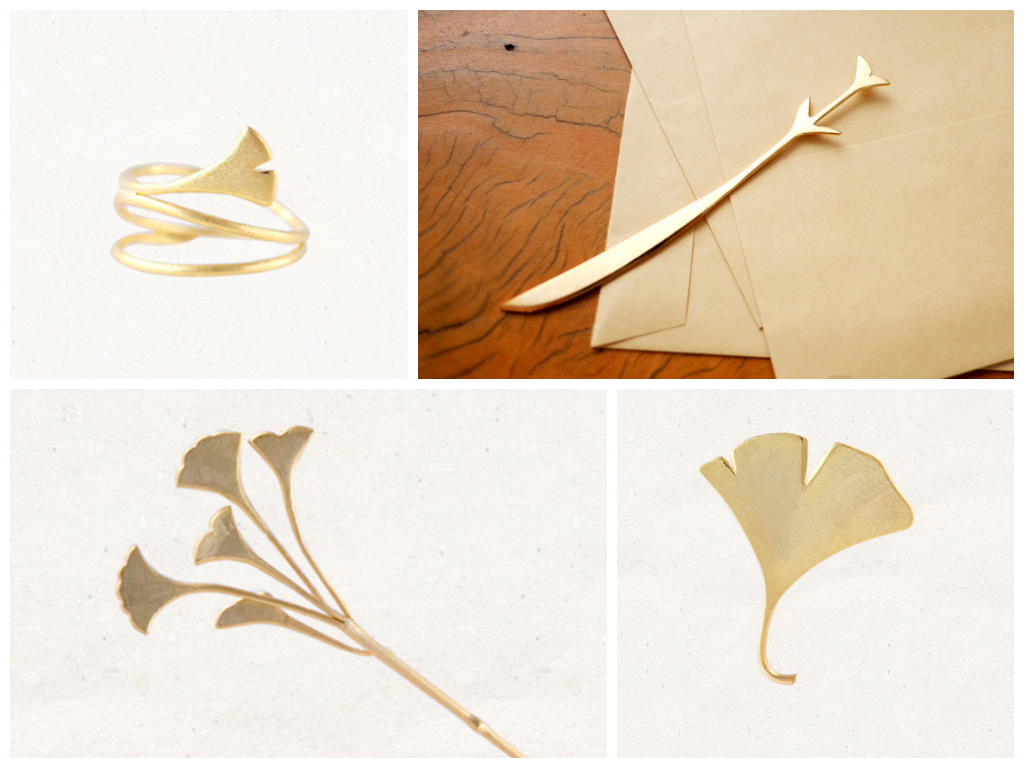 The total amount raised through the sale campaign on Haystakt went towards supporting the livelihoods of 7 of Saught's Cambodian artisans for 2 months - this includes salaries, housing allowances (to allow some of the artisans to move out of the slums into better housing), life skills training and more!
Stay tuned for more updates - we are still in the midst of assessing the impact of the June 2015 project!
PARTICIPANT'S DIARY
See what one of our participants, Jolene Ong, learnt from Design for Good 2015 in her guest entry on the Skillseed blog!